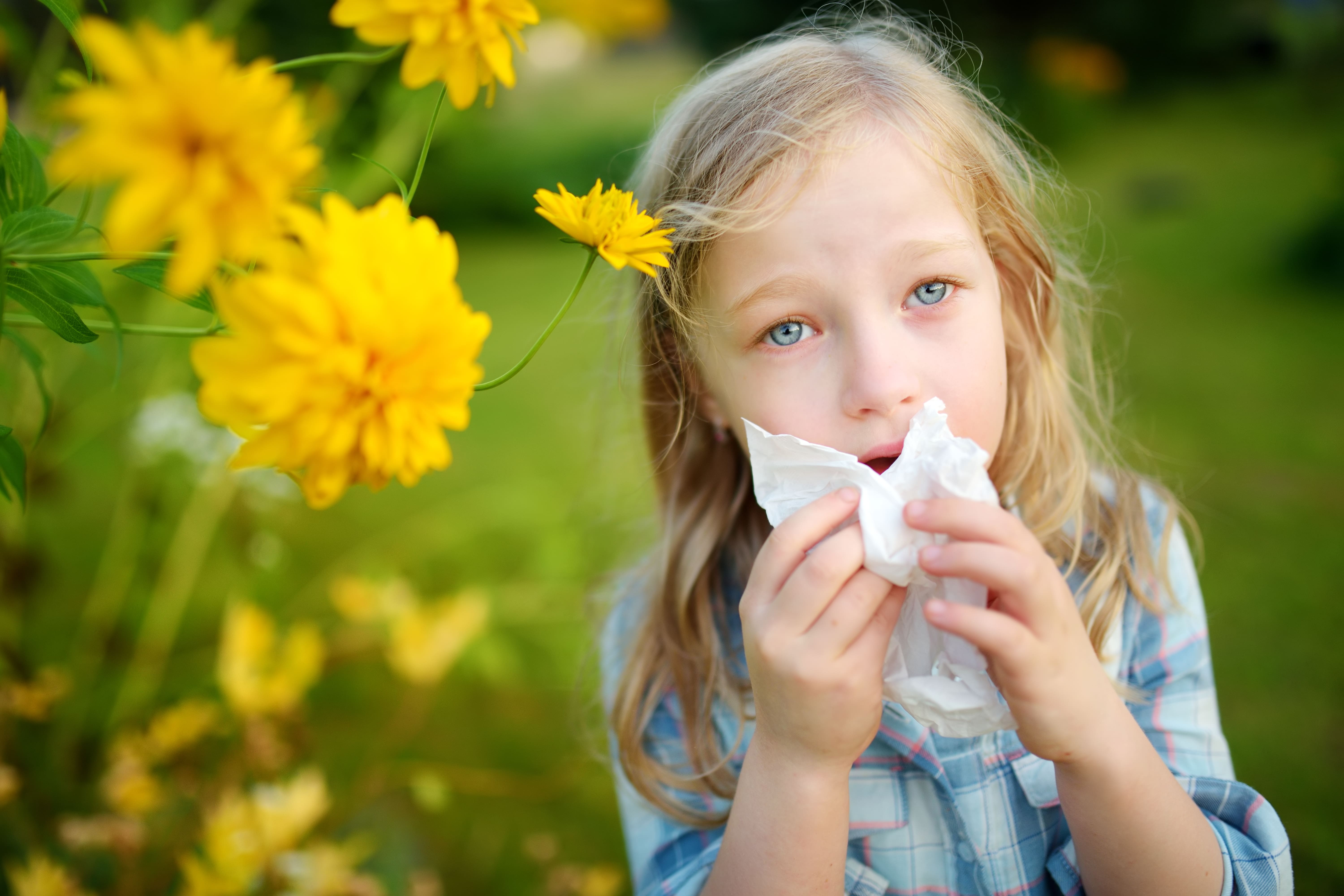 Adobe ENT & Allergy is committed to excellence in the treatment of allergy and sinus disease. We take a holistic approach to the workup, diagnosis and treatment of sinonasal disorders.
More...
Dr. Rodriguez is a fellow of the AAOA and is dedicated to the diagnosis and treatment of allergic disorders. This includes medical treatment with medication, immunotherapy and even biologics. Dr. Rodriguez also provides surgical options for the treatment of various sinonasal disorders including minimally invasive sinus surgery for sinusitis.
Adobe ENT & Allergy also provides traditional Functional Endoscopic Sinus Surgery with both tissue sparing and tissue excision techniques. Dr. Rodriguez offers sinonasal implants that include Propel and Sinuva for sinus suffers. Adobe ENT & Allergy is able to provide the full scope of care for those that suffer from sinusitis and sinonasal disorders.